Platform: Mac
OS Version: 12.1
OS Language Setting: English
Version: 3.0.22
Application Shell: 3.0.22
Hello, I've been syncing between Ulysses and Aeon Timeline and noticed that certain symbols are not synced.
In the multiverse that I am plotting out, characters have names with a specific format. The format of their names is:
/:Y::NAME-###/NAME_x.#/.
and it is listed as such however, when I sync them into Ulysses it becomes
/:YNAME-###/NAME_x.#/.
How it looks likes in Aeon Timelines: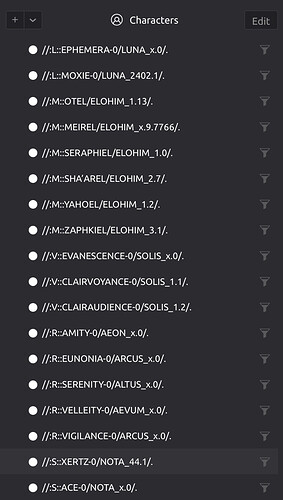 How it looks like when syncing: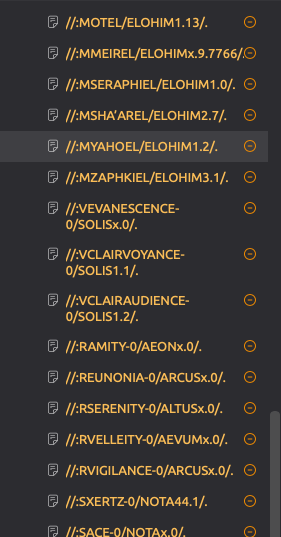 End result when in Ulysses